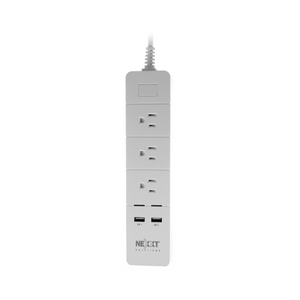 Nexxt Solutions introduces its new Smart Home Automation Series.
Designed to suit your mobile lifestyle while building a safe environment inside and out of your home, the brand seamlessly unifies into one user-friendly application a comprehensive line of fully integrated devices.
From smart plugs, power strips, bulbs and cameras to security kits, you can now take control and run your home devices, on your own schedule even when you are not home.